As I was walking down the hall to work this morning,
I passed girl who was looking at the ground, avoiding eye contact as we crossed paths.
I don't know why she avoided eye contact, but it got me thinking--
A lot of times we avoid eye contact with people because we feel shame,
Or, maybe for some reason, we are afraid of what we will see in their eyes.
What will we see?
Maybe we'll see reality?
Sometimes, when we look into another person's face, I think we look for reassurance.
Reassurance of our worth, by their reactions to us.
Maybe that's why we fear to look at another's face sometimes,
--Because we're afraid we won't be validated.
I don't know for sure.
But this I do know:
We each, individually, have
Forever, always.
Your worth is unlimited. Absolute.
It will never change.
And the same is true for the worth of everyone else around you.
Yes, everyone.
Next time you look at someone's eyes,
Search not for your own worth,
But seek to get a glimpse of theirs.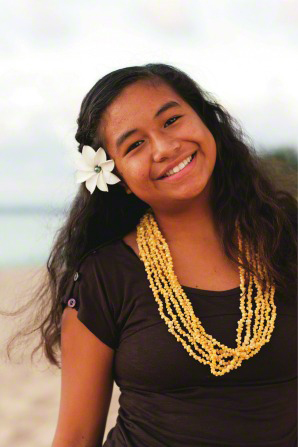 :)
- peace -